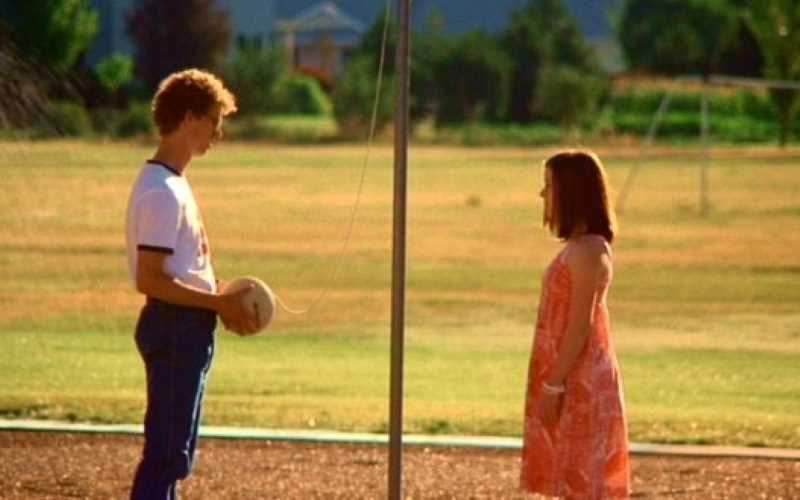 After nearly a year of "stagnation," Bovada Sportsbook finally expanded their crypto betting banking menu!
Yes, the addition of Tether (USDT) to the Bovada stable brings the site's cryptocurrency options up to five.
(Unless, of course, you count Bitcoin SV, which we don't. The stuff's not available on any reputable US exchange right now, so it's pretty hard to come by – unless you actually get it through requesting BSV payouts from Bovada).
That said, Tether isn't necessarily a meaningful addition to the bet funding menu, depending on your particular needs.
As a stablecoin, USDT is – in our opinion – best suited to two kinds of gamblers: the generally crypto averse who wish to dip a toe in the crypto pool without taking on the risk associated with short-term asset volatility, and those who don't know any better.
In the interest of addressing the latter (as the former is entirely legitimate and has our stamp of approval), we'll briefly cover why you should – or shouldn't – choose Tether over the other Bovada crypto options available (i.e. Bitcoin, Bitcoin Cash, Litecoin, and Ethereum).
To start, here's how Bovada recently announced their support for USDT, insofar as it applies to site members making crypto deposits (emphases added):
"Say goodbye to fluctuating exchange rates. … Tether distinctly functions as the USD equivalent in crypto form and therefore is the recommended coin to use for value retention. Both deposits and withdrawals can be made via Tether and are eligible for all relative bonuses, including the Bitcoin Welcome Bonus."
Ultimately, Bovada's statement here is true. This is why Tether coins are supported at many different legal online sportsbooks. And, frankly, this is the only reason why.
While other crypto coins might have different compelling use cases that justify (or don't justify) their utility as legit online gambling funding mechanisms, choosing the best coin for your needs can be something of a gamble in its own right.
This leads to "decision paralysis," which then leads to either not gambling with crypto or not gambling at all.
If you find the idea of cryptocurrency to still be somewhat alien – or if you're genuinely uneasy about the ups and downs of bull markets and bear markets (by the way, buy the dip!), then Tether is a good way to get started.
That said, if you actually use Tether to fund your online sports betting, we suspect you won't be using it for long.
Tether – as deployed by Bovada – is an ERC-20 token, riding atop the Ethereum (ETH) network. This means that USDT betting comes with all the same drawbacks as ETH betting.
Thus, like Ethereum, Tether is the most expensive crypto gambling option when it comes to native transfer fees, and it's simultaneously about as slow as ETH in terms of crypto transaction speeds.
Outside of the 1:1 crypto-to-USD relationship you'll get by using the Tether stablecoin for online sports betting, nothing else about USDT is any more compelling than – or even as compelling as – using a non-stablecoin to top up your betting account or to claim gambling withdrawals.
As such, in the online sports gambling world, we think Tether mostly exists as gateway crypto.
In other words, using USDT for bet funding will allow you to "see what all the buzz is about" with this whole "crypto thing" without subjecting yourself to the specter of potential crypto losses.
You'll get all the same enhanced Bovada bonuses – including access to all the Bovada Premium Bitcoin-Exclusive Membership perks – that you'd get with any other crypto coin, and when it's time to withdraw, you'll be able to claim your payouts in USDT, too.
But by then, we're pretty sure you won't want to.
The Tether fees, as stated, will eat into your winnings, and in using USDT to deposit, you'll have naturally started following the daily crypto news more closely.
After a few weeks of that – once you've met all your sports betting bonus rollover requirements and put in enough to pull out – you're almost certainly going to claim your winnings in something with real investment potential.
Right now, we recommend Bitcoin or Ethereum. Unless, of course, time is of the essence.
Then it's Litecoin all the way.
Note: Bovada utilizes the ERC-20 implementation of Tether. Please do not use any other USDT blockchain variant when sending Tether coins to Bovada Sportsbook.