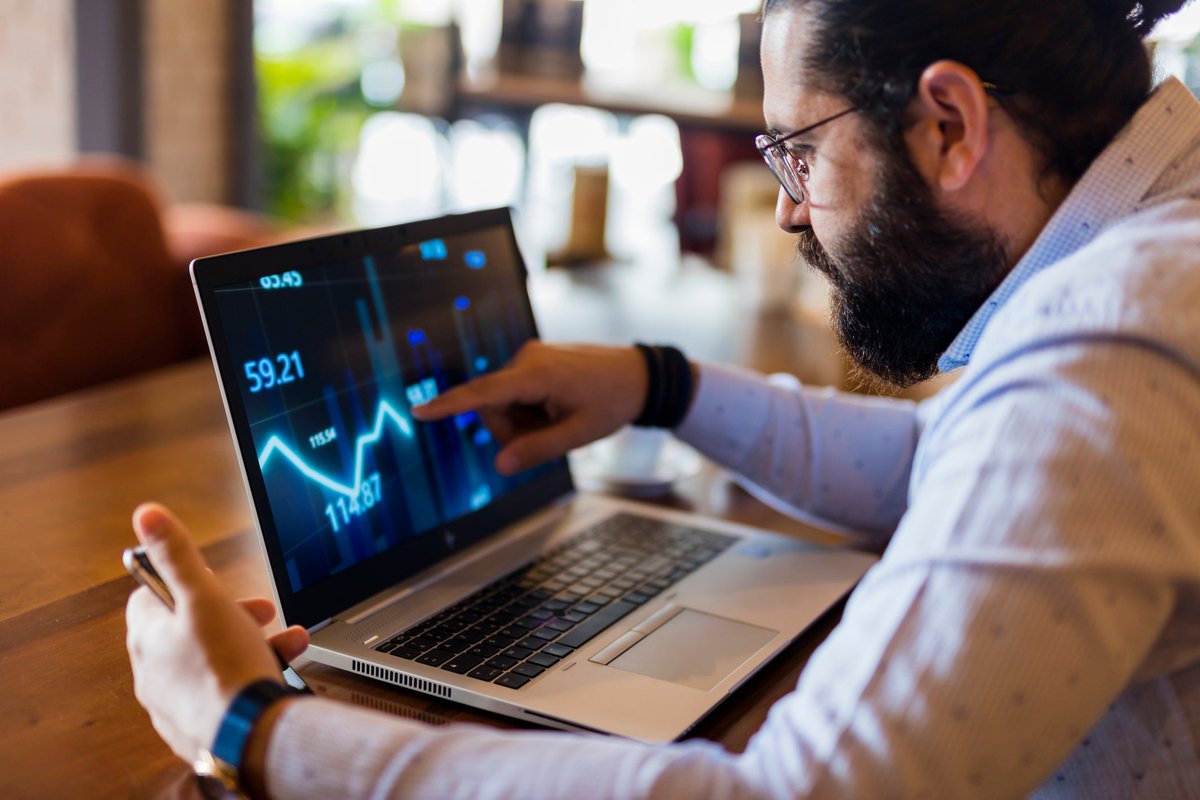 Crypto prices tumble as Russia invades Ukraine.
---
Key points
Russia's invasion of Ukraine had a significant impact on the crypto market.
Ethereum's price has also been impacted by tighter economic conditions and fears that it could lose market dominance.
---
Ethereum's (ETH) price fell almost 15% in less than 24 hours as part of a wider crypto market slump. According to data from CoinGecko, Ethereum's price fell from $2,746 Wednesday morning to $2,336 on Thursday, though it has risen since. Market leader Bitcoin (BTC) fell by around 11% in the same period.
Why Ethereum's price fell
The big driver behind Ethereum's price drop is Russia's attack on Ukraine. Russian forces invaded Ukraine by land, sea, and air at dawn on Thursday. Several countries have already committed to introducing sanctions, and neighboring countries are preparing to take in refugees. EU foreign affairs chief Josep Borrell tweeted, "These are among the darkest hours of Europe since the Second World War."
Global equity prices fell across the board, but cryptocurrency prices were particularly badly hit. Ethereum, the second-biggest crypto by market cap, is trading almost 50% down from its all-time high in November. The Russia-Ukraine crisis is the latest of several factors that have impacted Ethereum's price. These include:
Federal Reserve's economic tightening
Inflation is the highest it's been in 40 years. In response, the Federal Reserve will gradually increase interest rates and pull back on other pandemic-related economic stimulus measures. As a result, investors have pulled out of high-risk investments like crypto. The current economic climate is very different from the one that pushed crypto prices to new highs. It's difficult to know how cryptocurrency will perform in this new, risk-averse economy.
Ethereum's network congestion and high gas fees
Ethereum was the first crypto to introduce the all-important smart contracts. These pieces of code live on the blockchain and make it possible to program applications and other cryptos. However, Ethereum has been a victim of its own success as it struggles with network congestion and high transaction costs. It needs to upgrade to a more scalable system if it's to handle the high numbers of transactions.
Ethereum has been in the process of a staged upgrade for some time. The popular blockchain will take another major step in its journey later this year, but the full upgrade won't be complete until 2023. And JPMorgan analysts warn that this may be too late. According to a January research note, by next year, Ethereum's competitors could have grown so much that it will no longer be the top smart-contract crypto. One measure is the amount of value locked on each chain — essentially, how much cash is deposited in applications on the ecosystem. According to DeFi Llama, the total locked value for Ethereum is about 60% of the whole market right now. In January 2021, that figure was around 95%.
What this means for investors
It's rare to find an asset like cryptocurrency that can generate returns of over 5,000% in a year — but the flip side is that prices can also drop dramatically, as we've seen in recent months. Unfortunately, extreme volatility is part and parcel of crypto investing.
READ MORE: Best Cryptocurrency Apps
Putting aside the human cost, Russia's invasion of Ukraine adds yet another layer of uncertainty to what was already an uncertain climate. That's one reason the price of gold, which many see as a good safe haven, just rose to the highest it's been all year.
We don't know what shape additional crypto regulation might take, nor do we know how long this risk-averse investment environment will dominate. If you hold Ethereum, it's important not to make any panic decisions. It's not easy to watch the value of your investments plummet, but panic-selling will only lock in your losses. It could also stop you from benefiting from future price increases.
If you invest for the long term, it is easier to wait out what could turn out to be relatively short-term price fluctuations. Remind yourself of your investment strategy and why you originally bought ETH. Viewing the recent three-month slump in the context of a five- to 10-year window may help you keep things in perspective.
Buy and sell crypto on an expert picked exchange
There are hundreds of platforms around the world that are waiting to give you access to thousands of cryptocurrencies. And to find the one that's right for you, you'll need to decide what features that matter most to you.
To help you get started, our independent experts have sifted through the options to bring you some of our best cryptocurrency exchanges for 2021. Check out the list here and get started on your crypto journey, today.